Anthropologist and Artist
​Adriana Garriga-Lopez, Ph.D.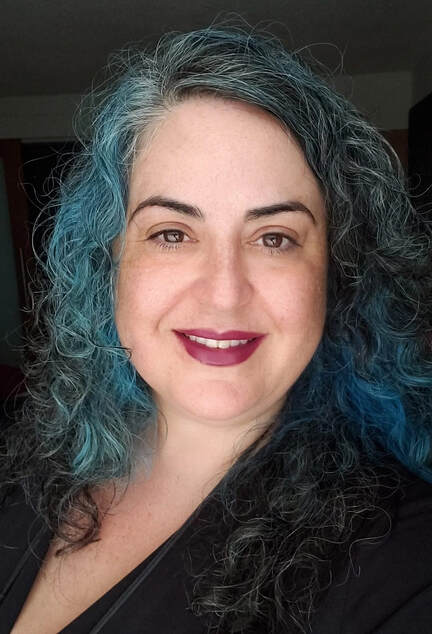 Thanks for visiting my website! I'm an anthropologist and artist born and raised in San Juan, Puerto Rico. I currently live in Deerfield Beach, Florida with my husband Jamel and my dog Sabina.

I hold a Ph.D in Cultural Anthropology from Columbia University in New York (2010).

I am a tenured Associate Professor of Anthropology at Florida Atlantic University in Boca Raton, Florida. I'm also affiliated with the University of Puerto Rico, Cayey campus and with the Brooklyn Institute for Social Research.

On this website you can:Read my blog, View my publications, Check out my art, Read my poetry and fiction, Learn more about the classes I teach,

See images from my public speaking engagements, and

connect to my social media (below).
​
My CV is available upon request.​